Originally Published in the Los Angeles Times
Letters to the Editor - March 15, 2021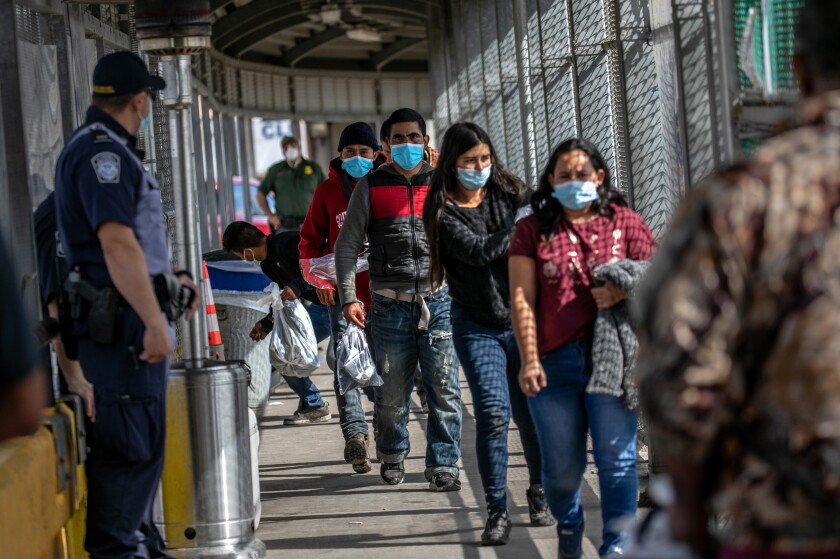 To the editor: Neither cruelty nor kindness at the southern border will relieve the desperation in the lands of origin of the youths attempting to enter the United States. ("A renewed influx of migrant children across the border tests Biden administration," March 10)
The Times proposes that solutions include "efforts to reduce the instability in Central American countries," and notes that such efforts "run into a headwind of deep-rooted corruption in some of those countries."
Let's start with the corruption in U.S. policy that supports the corruption and desperation in those lands.
One example: Honduras. The U.S. recognized the legitimacy of the election that resulted from the coup that overthrew the elected Honduran president in 2009. Since then the flow of migrants has grown — alongside increasing repression in that land. Other stories of manipulation and intervention fill the decades.
What is a better illustration of "corruption" than the U.S. political culture debating how to treat the victims while ignoring its role in generating them?
Joseph Maizlish, Los Angeles